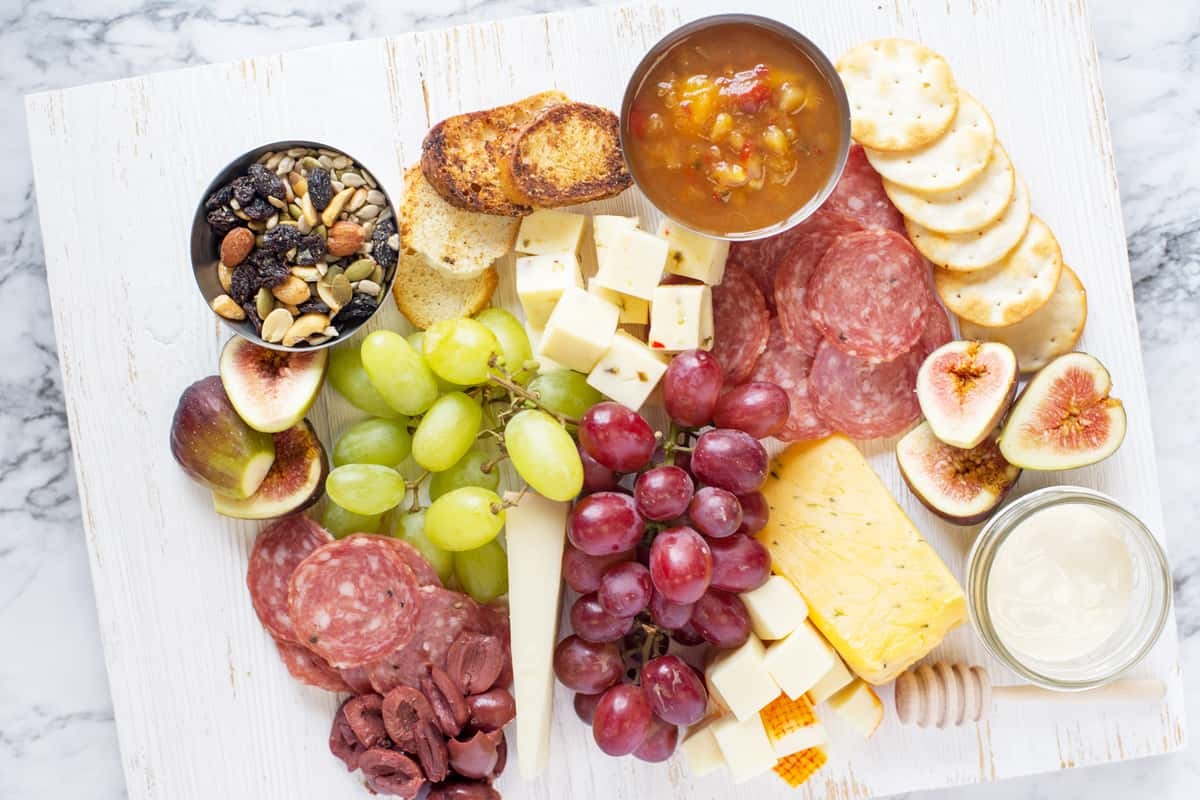 Contact
Send a Message
Thank you for contacting us! First a Few FAQ's 
- we do not take reservations, we are walk in only
-our most current hours of operation and menus are available here only, google and yelp may not reflect the most up to date info
-for catering requests please use the catering contact form on our website

We're happy to answer any other non-urgent questions you may have about catering, refunds or returns, for feedback or anything else you may need assistance with by filling out this form.

PLEASE NOTE: This inbox is only checked once daily. PLEASE DO NOT USE THIS FORM TO CREATE OR CHANGE AN ONLINE ORDER or anything else that is time sensitive ( this can only be done by calling us at 760.773-2233) Thanks!